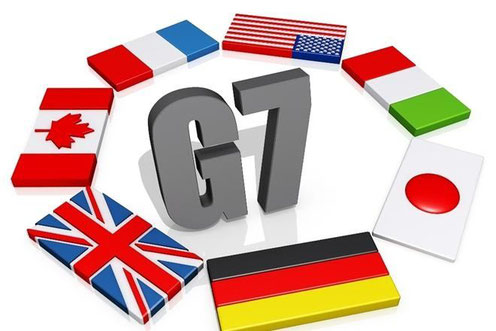 Happy that more Canadian MP's are continuing to endorse the UNPA campaign appeal - but would like to see even more - many more...

Disappointed, however,  that not a single Conservative MP within the current house (as far as I know) has endorsed the appeal and some have even criticizing it via responses on twitter.

The G7 Summit this weekend (June 8-9) hosted by Canada represents an ideal opportunity for PM Justin Trudeau to discuss and voice his support for a UNPA as he is the only (as far as I know) G7 leader who has endorsed the campaign appeal.
 - Will this historic opportunity be realized or lost ?
 - Will Canadian taxpayers receive (some semblance of) value for their $605M "investment" in hosting the G7 (party) ?
 - See some further thoughts on Tricider as well as this post on Twitter.